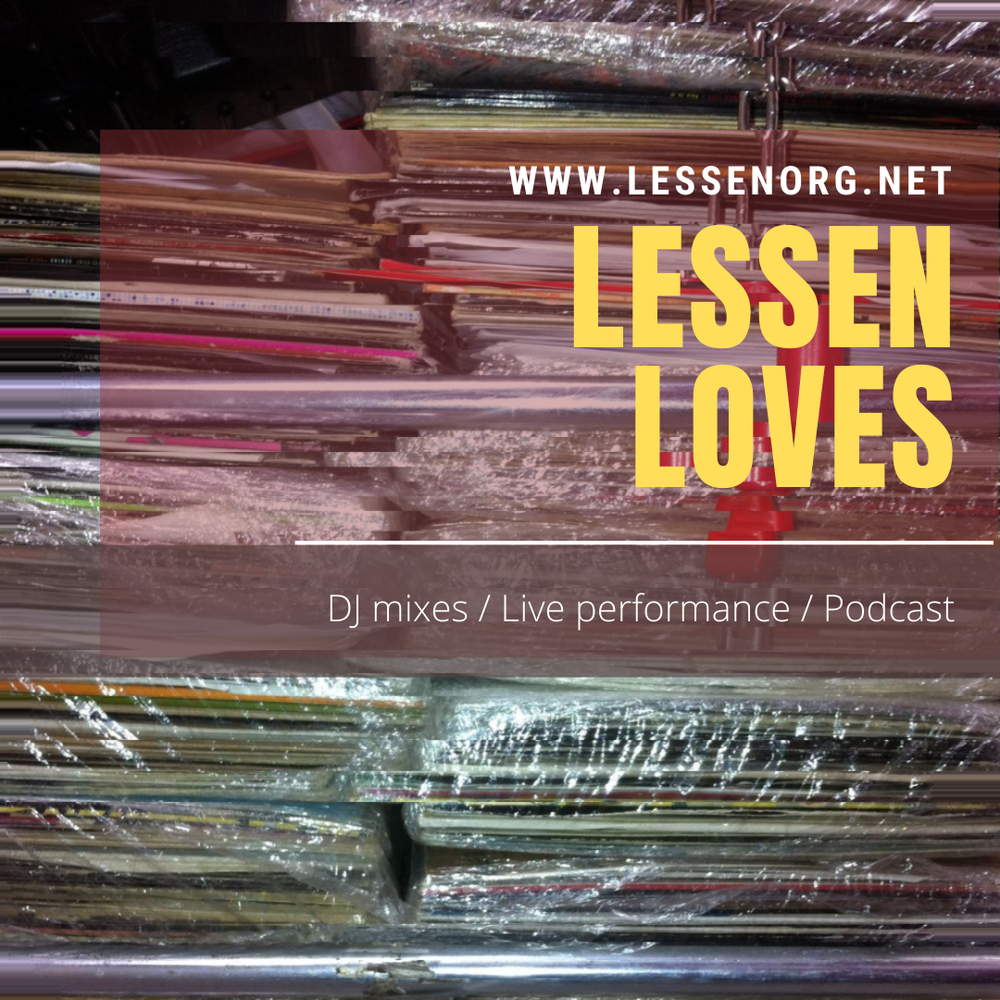 Soundcloud Playlist
Everybody's music
These podcasts, those mixes, and them recorded live that we listen to over and over, and over again.
Expect anything between Ambient, Minimal, House, and Techno from yesterday, today and maybe tomorrow.
You'll find it also at the bottom of every single page on this website, as a desire to share the works of the talented people that populate this space that we rent for life.